Shurley English - Grammar
The third grade grammar curriculum is Shurley English. Students will begin the year reviewing rules for capitalization and punctuation. They will then learn how to classify sentences following three different patterns. They will be able to identify parts of speech in and out of sentences. They will use a question and answer flow to help them identify the parts of speech.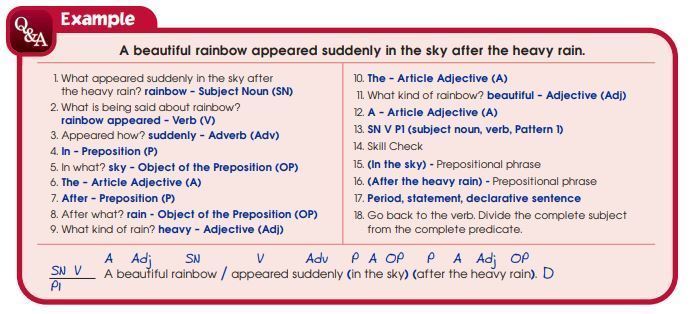 File size: 40.33 KB
Punctuation Rules with corresponding numbers. Click here to print a new copy.